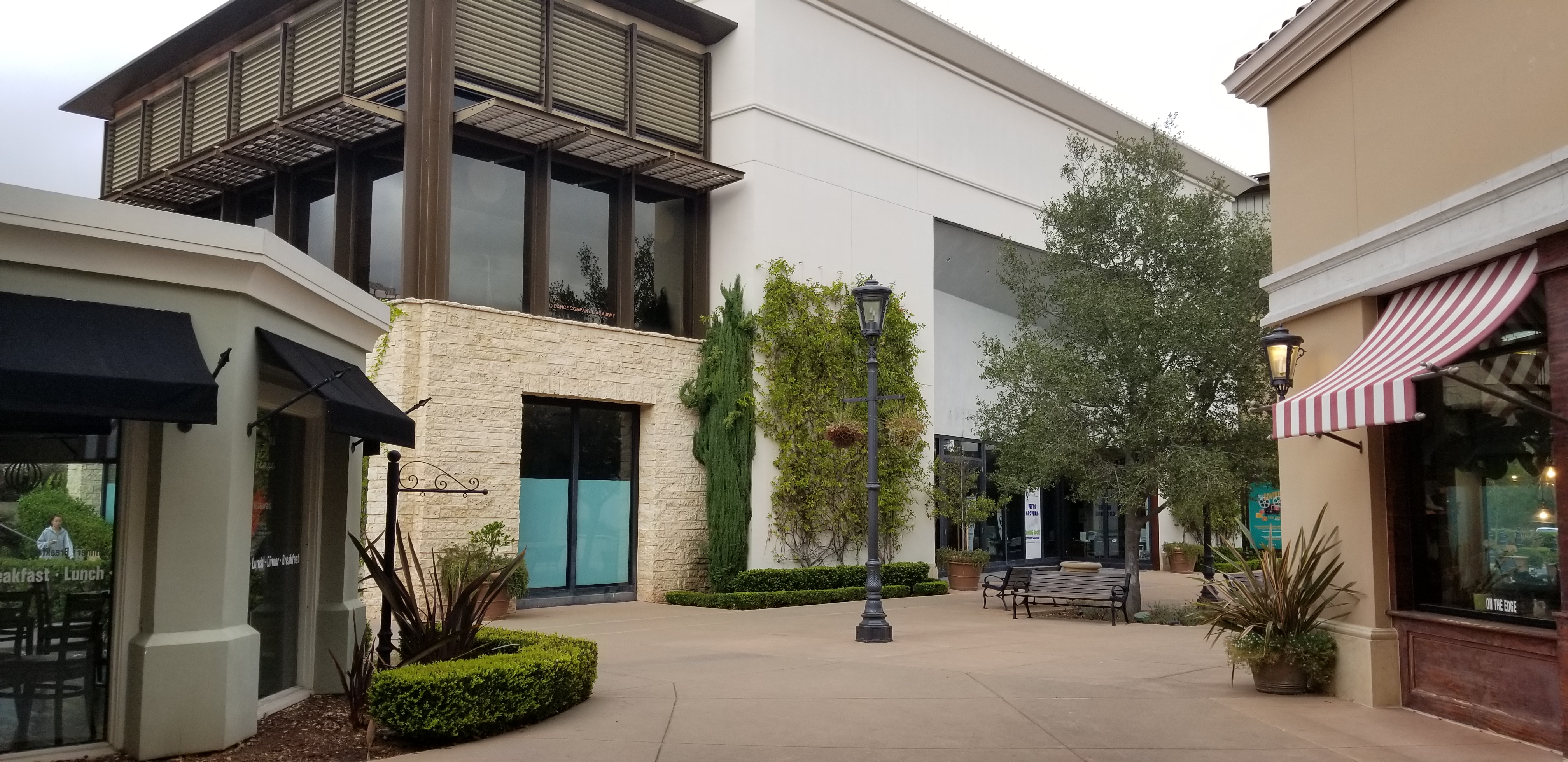 About Us
Skyu (pronounced "skew") is named after SKU, which stands for stock-keeping unit, a term commonly used in the retail industry. Simply speaking, we connect retailers and brands with a network of on-demand labor. It's like Uber, but for retail.
Our goal is to revolutionize jobs in the retail industry, whilst helping the retailers and brands that cater to you. Today, in-store retail services cost thousands of dollars a month. It's expensive and unfair to brands that need extra hands for their in-store retail execution. So instead, we're offering a cost-effective approach through the power of modern-day technology. In other words, we use clever technology and the power of a marketplace to pass our savings down to brands.
At Skyu, we truly believe that retail is changing, not dying. Skyu is not a job search platform like Indeed, but rather a marketplace for the future of retail labor. For workers, we're working day and night (literally) to bring retail gigs to the mainstream. For brands, we're working to create a cost-effective merchandising solution that's so easy to use, it's like ordering food through an app.
In summary, whether you're a brand that wants to conquer your in-store retail execution, or a gig worker that just wants to make extra money on your own time, explore the Skyu platform and find unique ways to serve your needs.